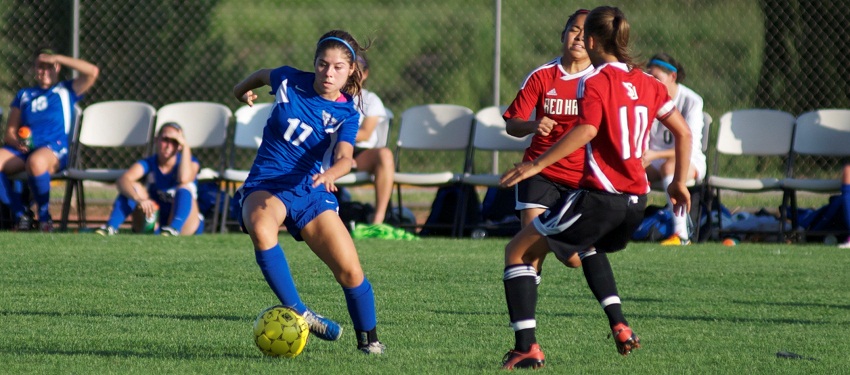 Please check back for updates on Summer 2022 camps.
This camp is for incoming 9th -12th graders and junior college transfers. Our camps are staffed by Embry-Riddle University soccer coaches as well as present and former players. This outstanding staff will ensure a high level of quality instruction with a low camper-to-instructor ratio. More information is available at erausoccer.com.
Important Information
Who: Female soccer players going into 9th - 12th grade and junior college transfers
When: TBD
Where: Prescott, AZ
Tuition: TBD
Summer Camps Updates
Fill out the form below to get up-to-date info on Summer Camps at Embry-Riddle.
Summer Day Camps
Spend a week with Embry-Riddle instructors and graduate students learning about topics like aviation, math, robotics, space, and more.
Each week-long session will focus on a different topic. The day camps have been developed by Embry-Riddle faculty, who will instruct each camp with the assistance of current graduate and undergraduate students. Students will be supervised by approved counselors and coordinators throughout their visit on campus. Refer to each camp for specific age requirements and tuition.