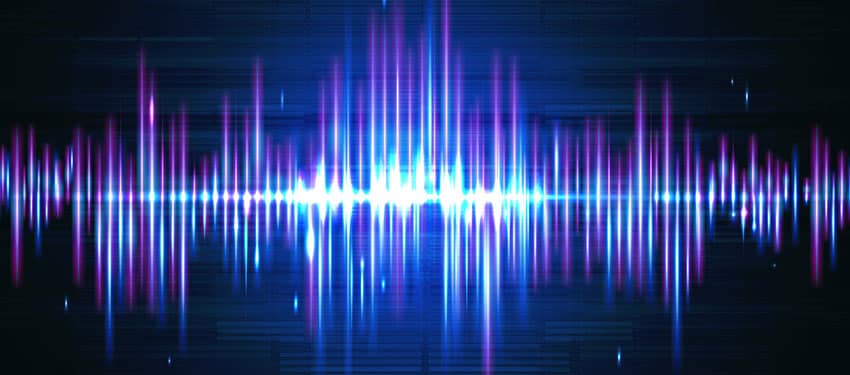 This one-week program is designed to teach students, ages 14-18, about wireless communication. Students will implement a transmitter and receiver using HackRF, one of the most popular software-defined radio (SDR) devices on the market. Participating students will send and receive a file over the air through an orthogonal frequency-division multiplexing (OFDM) system.
Important Information
Who: Students ages 14-18
When: June 25-30, 2023
Where: Daytona Beach, FL
Tuition: $950
Tuition & Fees
Tuition includes on-campus meals, classroom instruction, books and materials.
Application Process
The application process for all summer camps consists of several steps. Please review our Application Instructions for guidance and to help with any questions you might have.
Registration
Registration will be open on Jan. 12, 2023.
Please visit parent resources for a comprehensive list of frequently asked questions.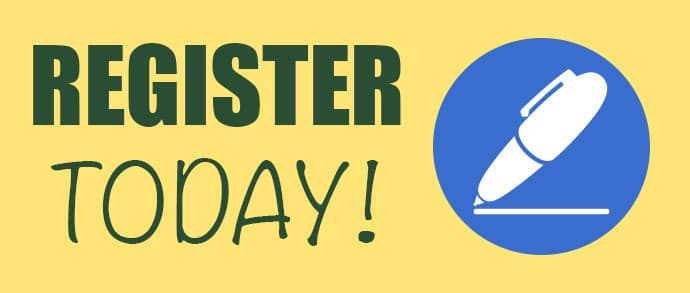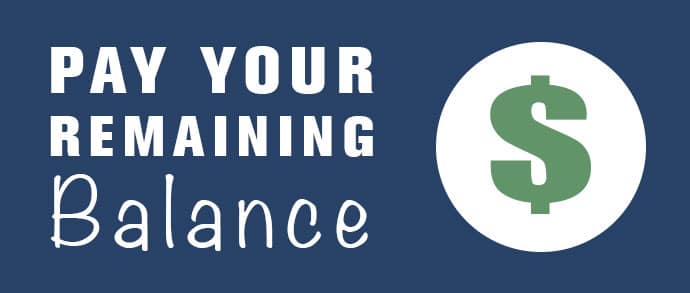 Summer Overnight Camps
Live on campus like Embry-Riddle students and explore career possibilities in flight, mechanical engineering, global security, or what it is like to be a NASA astronaut.
Embry-Riddle's overnight summer programs at the Daytona Beach Campus and Prescott Campus introduce the technology of today to the aviators, engineers, and astronauts of tomorrow.
Students live in on-campus dormitories — under the supervision of approved counselors — and share their initial experience of University living with other young people near their age.