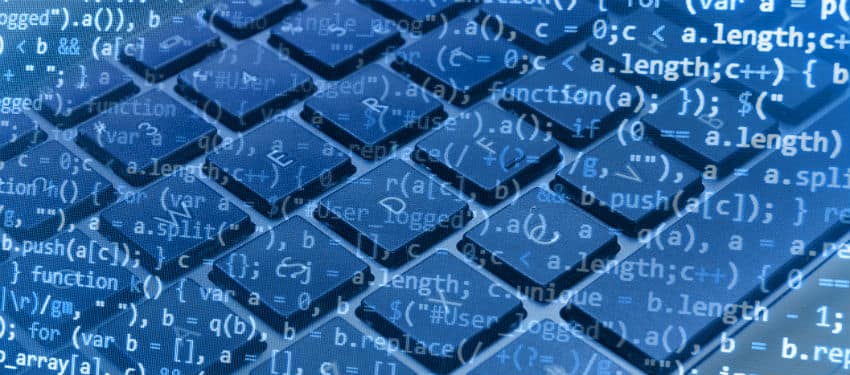 The Computer Coding Camp is a two-week long program designed for high school students who have an interest in programming. The camp provides a rapid, in-depth, introduction to the science and art of computer programming.
Camp participants will learn the basics of planning, coding, and debugging software using a popular programming language such as Python or Java. Camp activities will be performed online, in an interactive virtual meeting space that allows camp participants to receive individual help from Embry-Riddle faculty and students. In addition to the live virtual sessions, tutorials and materials will be provided electronically to camp participants to prepare their home computers before and guide them during the camp. At the end of the program, participants will have a solid foundation to grow their computer coding skills.
Dates: June 13-24, 2022
Ages: 14-18
Tuition: $250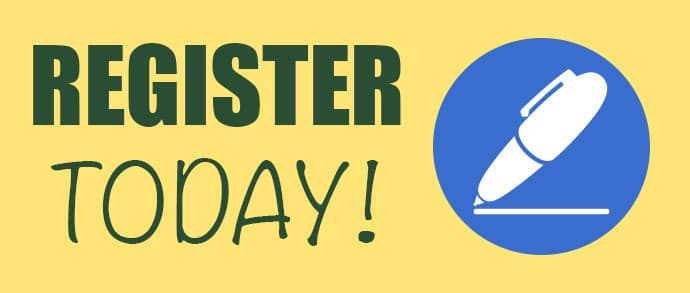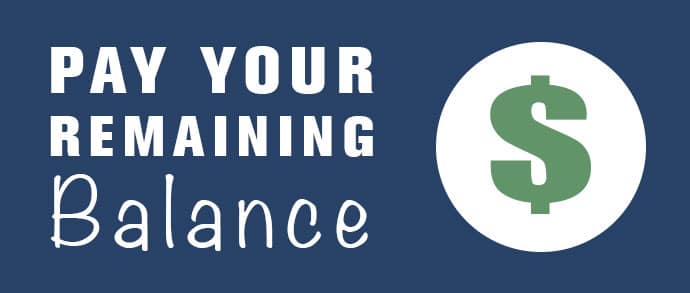 Online Camps
Enjoy the benefits of an Embry-Riddle summer program from the comfort of your own home with a new offering of online courses.