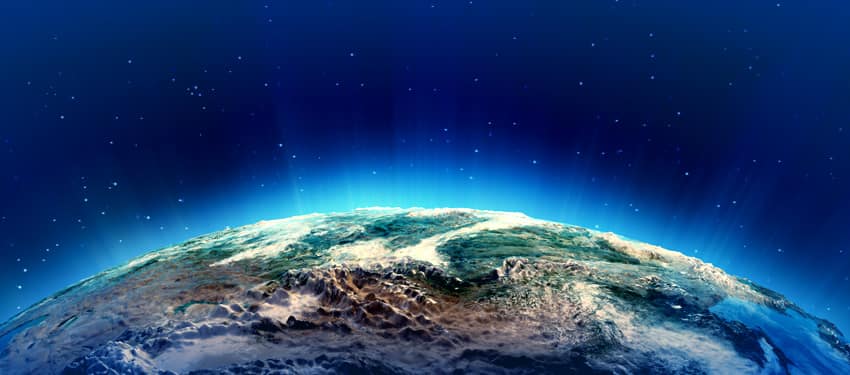 The Online Aerospace program is for students ages 15–18 and is worth three college credits.* This college course, Introduction to Space Flight, is designed to foster a basic understanding of space technology. The session is filled with virtual labs, and online class interaction. Topics covered include the history of space flight, propulsion theory, orbital mechanics fundamentals, Space Shuttle operations, U.S. space policy, present and future commercial, industrial, and military applications in space.
Tuition includes course fees for three college credits, online classroom instruction, textbook and materials for all lab work. This is a University course condensed into 3 weeks. Full payment is required at the time of registration.
Due to the timing constraints, we will only be able to ship to mailing addresses within the United States.
Important Information
Who: Students Ages 15-18
When: TBD
Where: Delivered online
Tuition: TBD
* We cannot guarantee that another university will accept the 3 college credits earned in the Aerospace program as the ultimate decision is that of the receiving university, as with any transfer student.
Summer Camps Updates
Fill out the form below to get up-to-date info on Summer Camps at Embry-Riddle.
Online Camps
Enjoy the benefits of an Embry-Riddle summer program from the comfort of your own home with a new offering of online courses.