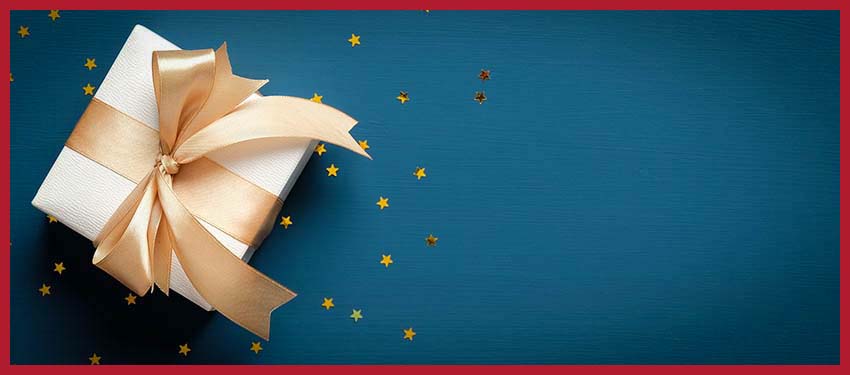 This Camp has been cancelled. Please contact campus staff by filling out the Summer Camps Updates form for reopening information.
Give the gift of STEM this holiday season!
These activity kits are packed full of hands-on experiments for students ages 7 - 12. There are over 15 activities in each kit and they are numbered to give students the opportunity to work on one a day or several in a day during their holiday break.
The kits will be shipped during the first week of December and will include step-by-step instructions, supplies, and information about the basic principles involved. Some topics covered in these kits are chemistry, engineering design, circuits, propulsion, and chemical engineering.
Due to time constraints, for on-time arrivals, we will only be able to ship to mailing addresses within the United States.
Important Information
Dates: All packages will be shipped by December 10, 2021
Ages: 7-12
Tuition: $75
Summer Camps Updates
Fill out the form below to get up-to-date info on Summer Camps at Embry-Riddle.
Online Camps
Enjoy the benefits of an Embry-Riddle summer program from the comfort of your own home with a new offering of online courses.