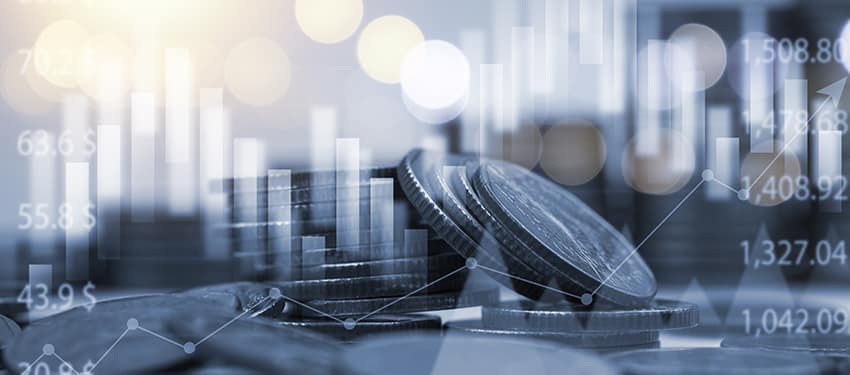 This Camp has been cancelled. Please contact campus staff by filling out the Summer Camps Updates form for reopening information.
The Art of Innovation & Entrepreneurship Camp's theme is "5 Days to Save the World". Students, ages 14-17, have the opportunity to explore innovation and entrepreneurship. At the start of camp, students will be divided into teams and given a real-world challenge that they must discover a solution to in five days.
Participants will learn from faculty mentors and college students in the Embry-Riddle David B. O'Maley College of Business. They will assist the students through this fast-paced program that is designed to foster comfort in the development and presentation of imperfect ideas through thought-provoking lectures and hands-on activities. This is your chance to work with diverse teams and mentors to enhance your own skills in communication, collaboration, critical thinking, problem solving, and presenting in a fun and judgment-free environment. There is no pre-requisite skills or interests required to participate.
Come experience Innovation and Entrepreneurship while helping solve very real problems at a global scale in just five days!
Ages: 14-17
Dates: July 24-July 30, 2022
Tuition: $950
Summer Camps Updates
Fill out the form below to get up-to-date info on Summer Camps at Embry-Riddle.
Summer Overnight Camps
Live on campus like Embry-Riddle students and explore career possibilities in flight, mechanical engineering, global security, or what it is like to be a NASA astronaut.
Embry-Riddle's overnight summer programs at the Daytona Beach Campus and Prescott Campus introduce the technology of today to the aviators, engineers, and astronauts of tomorrow.
Students live in on-campus dormitories — under the supervision of approved counselors — and share their initial experience of University living with other young people near their age.