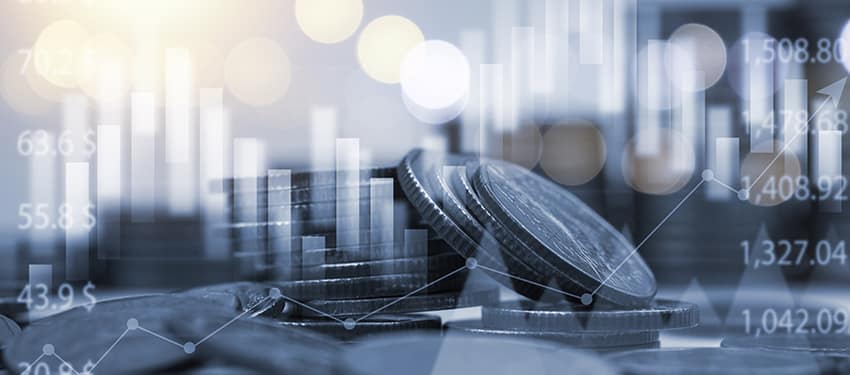 This one-week online program will give students, ages 14-17, the necessary information needed to create and maintain a budget, understand loans, credit ratings, investments and compound interest. Participants will be introduced to the stock market and learn how to navigate and track their investments. They will join in on daily zoom sessions with the Embry-Riddle faculty to learn about taxes, insurance, and managing debt.
Ages: 14-17
Dates: TBD
Tuition: TBD (Scholarships are available for this camp. Please visit our Parent Info tab to see requirements and application for the scholarship.)
Summer Camps Updates
Fill out the form below to get up-to-date info on Summer Camps at Embry-Riddle.
Online Camps
Enjoy the benefits of an Embry-Riddle summer program from the comfort of your own home with a new offering of online courses.