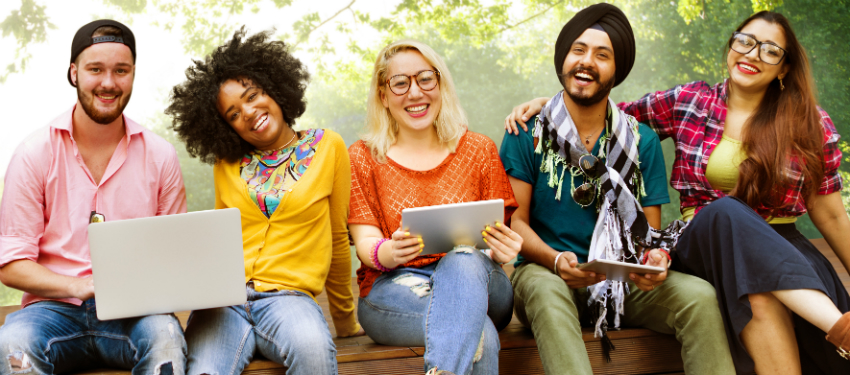 EducationUSA Academy at Embry-Riddle is designed to give international high school students the skills to succeed in an American university. Academy students take classes on broad topics of STEM, Aviation and Business, as well as workshops that will help them to write their university entrance essay, test-taking strategies (useful for TOEFL/IELTS & SAT), academic vocabulary, American culture, university policies and college life.
In addition to college preparatory classes, students will visit some of the most important universities and cultural destinations in the state of Florida. Also, Embry-Riddle's First Year Program advisors will meet with each student to discuss his/her opportunities for university studies as well as conduct a university application workshop.
Important Information
Who: International Students ages 15-17
When: June 18-July 1, 2023
Where: Daytona Beach, FL
Tuition: $3,000
Summer Camps Updates
Fill out the form below to get up-to-date info on Summer Camps at Embry-Riddle.
Summer Overnight Camps
Live on campus like Embry-Riddle students and explore career possibilities in flight, mechanical engineering, global security, or what it is like to be a NASA astronaut.
Embry-Riddle's overnight summer programs at the Daytona Beach Campus and Prescott Campus introduce the technology of today to the aviators, engineers, and astronauts of tomorrow.
Students live in on-campus dormitories — under the supervision of approved counselors — and share their initial experience of University living with other young people near their age.