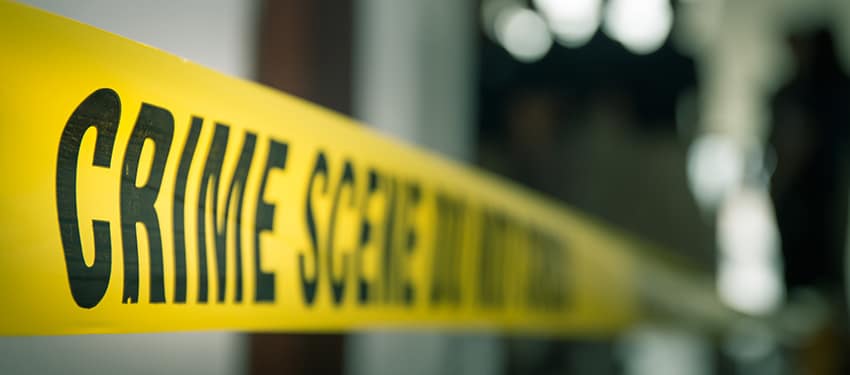 Calling all Junior Investigators, ages 7-12! Learn about Forensic Science and work the case through interactive STEM activities, code deciphering, and examining evidence to solve the crime. You will be required to communicate with the Lead Investigators through email to complete the steps involved in this program.
Date: TBD
Type: Interactive Kit with email capability
Price: TBD (Scholarships are available for this camp. Please visit our Parent Info tab to see requirements and application for the scholarship.)
Summer Camps Updates
Fill out the form below to get up-to-date info on Summer Camps at Embry-Riddle.
Online Camps
Enjoy the benefits of an Embry-Riddle summer program from the comfort of your own home with a new offering of online courses.