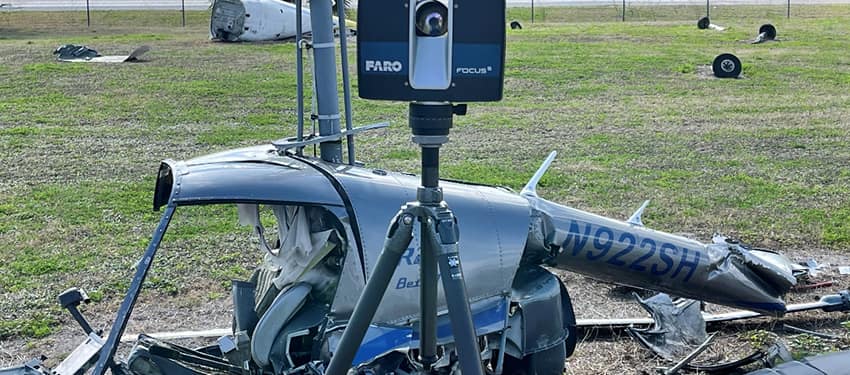 This one-week online course will offer students, ages 13-17, an introduction into Aircraft Investigation. The Embry-Riddle faculty will teach students using data from real-life aircraft accidents. Participants will work together to actively investigate cast studies using digital recreation tools and coordinate remotely to deliver their findings as a team.
Ages: 13-17
Date: TBD
Tuition: TBD (Scholarships are available for this camp. Please visit our Parent Info tab to see requirements and application for the scholarship.)
Summer Camps Updates
Fill out the form below to get up-to-date info on Summer Camps at Embry-Riddle.
Online Camps
Enjoy the benefits of an Embry-Riddle summer program from the comfort of your own home with a new offering of online courses.