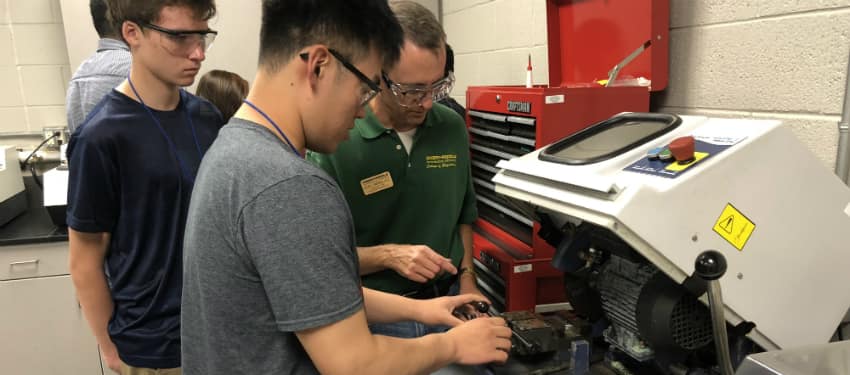 Introduction to Space Flight is designed to foster a basic understanding of space technology. The session is filled with labs and classroom interaction. Topics covered include the history of space flight, propulsion theory, orbital mechanics fundamentals, Space Shuttle operations, U.S. space policy, and present and future commercial, industrial and military applications in space.
For: Students ages 15-18
Tuition: $1,700
When: June 19-23, 2023
Location: Embry-Riddle Aeronautical University - Prescott, 3700 Willow Creek Road, Prescott, AZ 86301
Tuition
Tuition includes supervised housing, on-campus meals, classroom instruction, books, and materials. Students are requested to bring their own linens/sleeping bags/towels. More information to be provided in the Enrollment Packet. Prescott Camps FAQ
Application Process
After the registration is processed, a link will be sent detailing all pertinent information and requesting specific documentation.
Registration
Registration will be open in mid-January 2023.
Summer Camps Updates
Fill out the form below to get up-to-date info on Summer Camps at Embry-Riddle.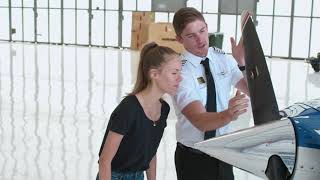 Summer Overnight Camps
Live on campus like Embry-Riddle students and explore career possibilities in flight, mechanical engineering, global security, or what it is like to be a NASA astronaut.
Embry-Riddle's overnight summer programs at the Daytona Beach Campus and Prescott Campus introduce the technology of today to the aviators, engineers, and astronauts of tomorrow.
Students live in on-campus dormitories — under the supervision of approved counselors — and share their initial experience of University living with other young people near their age.