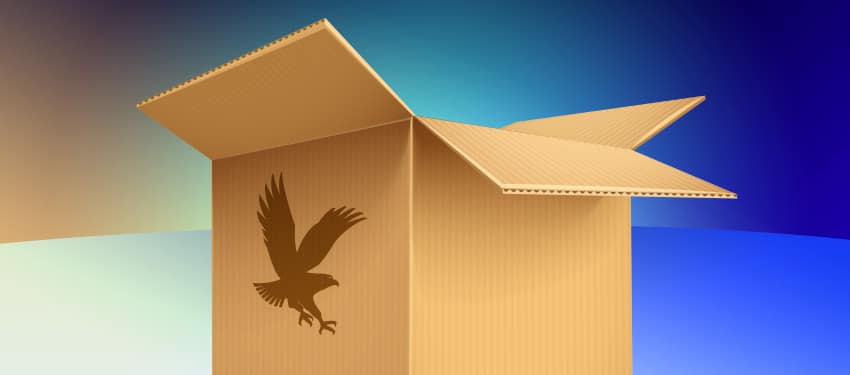 Students will have the opportunity to participate in hands-on projects and experiments focused on science, technology, engineering, and math. These STEM kits will allow kids to have "camp-like" fun at home.
These kits will be mailed to you and will include supplies, step-by-step instructions, and information about the basic principles involved. There are 4 different weeks of kits offered for two different age groups. Full payment for each kit is required at the time of registration.
Due to the timing constraints, we will only be able to ship to mailing addresses within the United States.
Important Information
Dates: TBD
Ages: 7-12
Tuition: TBD
Summer Camps Updates
Fill out the form below to get up-to-date info on Summer Camps at Embry-Riddle.
Online Camps
Enjoy the benefits of an Embry-Riddle summer program from the comfort of your own home with a new offering of online courses.