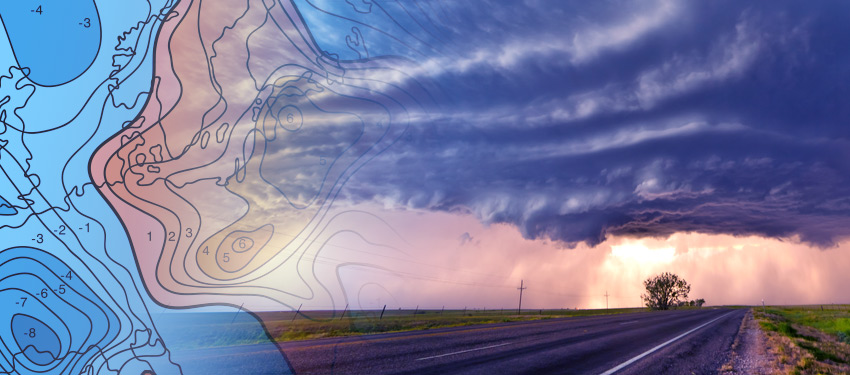 This Camp has been cancelled. Please contact campus staff by filling out the Summer Camps Updates form for reopening information.
Students will have the opportunity to learn online from our University faculty and student staff. They will explore different areas of Meteorology that include how to read weather reports, and how to monitor and learn basic forecasting of severe weather.
During this program, students will be required to log into an online teaching session that will range from 1-2 hours, depending on each topic.
Important Information
Ages: 15-17
Dates: TBD
Tuition: TBD (Scholarships are available for this camp. Please visit our Parent Info tab to see requirements and application for the scholarship.)
Summer Camps Updates
Fill out the form below to get up-to-date info on Summer Camps at Embry-Riddle.
Online Camps
Enjoy the benefits of an Embry-Riddle summer program from the comfort of your own home with a new offering of online courses.