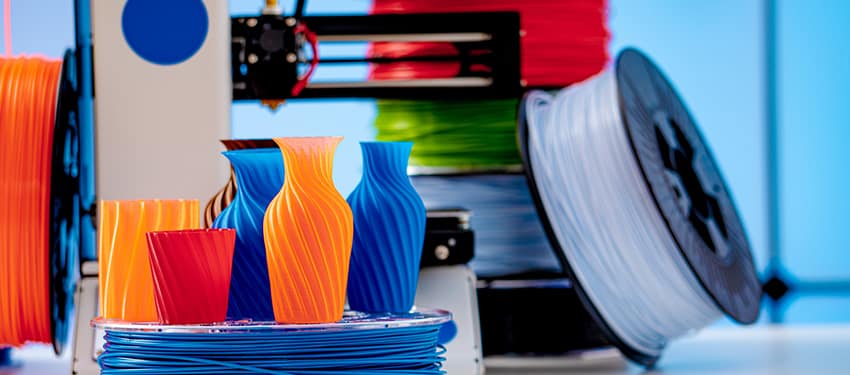 The online 3-D Modeling and Printing Program is for students ages 13-18. This course is designed to give a basic immersion in the 3-D modeling and three-dimensional printing world. Students will be involved in a series of different activities related with CAD modeling, engineering drafting, and 3-D printing. They will be introduced to a CAD design platform, learn how to 3-D print by hand and printers, and learn the proper care/maintenance of 3-D printing instruments.
Tuition includes online instruction from Embry-Riddle faculty, access to design software, a 3-D printing pen (sent via mail), and parts/materials printed remotely in the 3-D printing lab at Embry-Riddle and shipped to you at the end of camp.
Please note: Due to the timing constraints, we will only be able to ship to mailing addresses within the United States.
Important Information
Who: Ages 13-18
When: TBD
Where: Online
Tuition: TBD (Scholarships are available for this camp. Please visit our Parent Info tab to see requirements and application for the scholarship.)
Summer Camps Updates
Fill out the form below to get up-to-date info on Summer Camps at Embry-Riddle.
Online Camps
Enjoy the benefits of an Embry-Riddle summer program from the comfort of your own home with a new offering of online courses.